Our History
Rota-Mill, Inc. started with humble beginnings out of a home office to enable Ruth to run a business, as well as, raise five children. In 1986 Ruth the owner began with one milling machine and 15 employees.
Previously working as an excavating company, Rota-Mill, Inc. wanted to do more of its own trench restoration and do it efficiently. "Cold Planers" or milling machines were a newer beast in the construction field at that time. Rota-Mill, Inc. was one of the first companies in the Eastern United States to embrace the vision for the 'cold planer' or milling machine and what it could do.
Once paving contractors and other general contractors saw the efficiency of the work performed by this machine, they were willing to give Rota-Mill, Inc. and their new machines a try. Once contractors liked what they saw, they kept coming back for more work.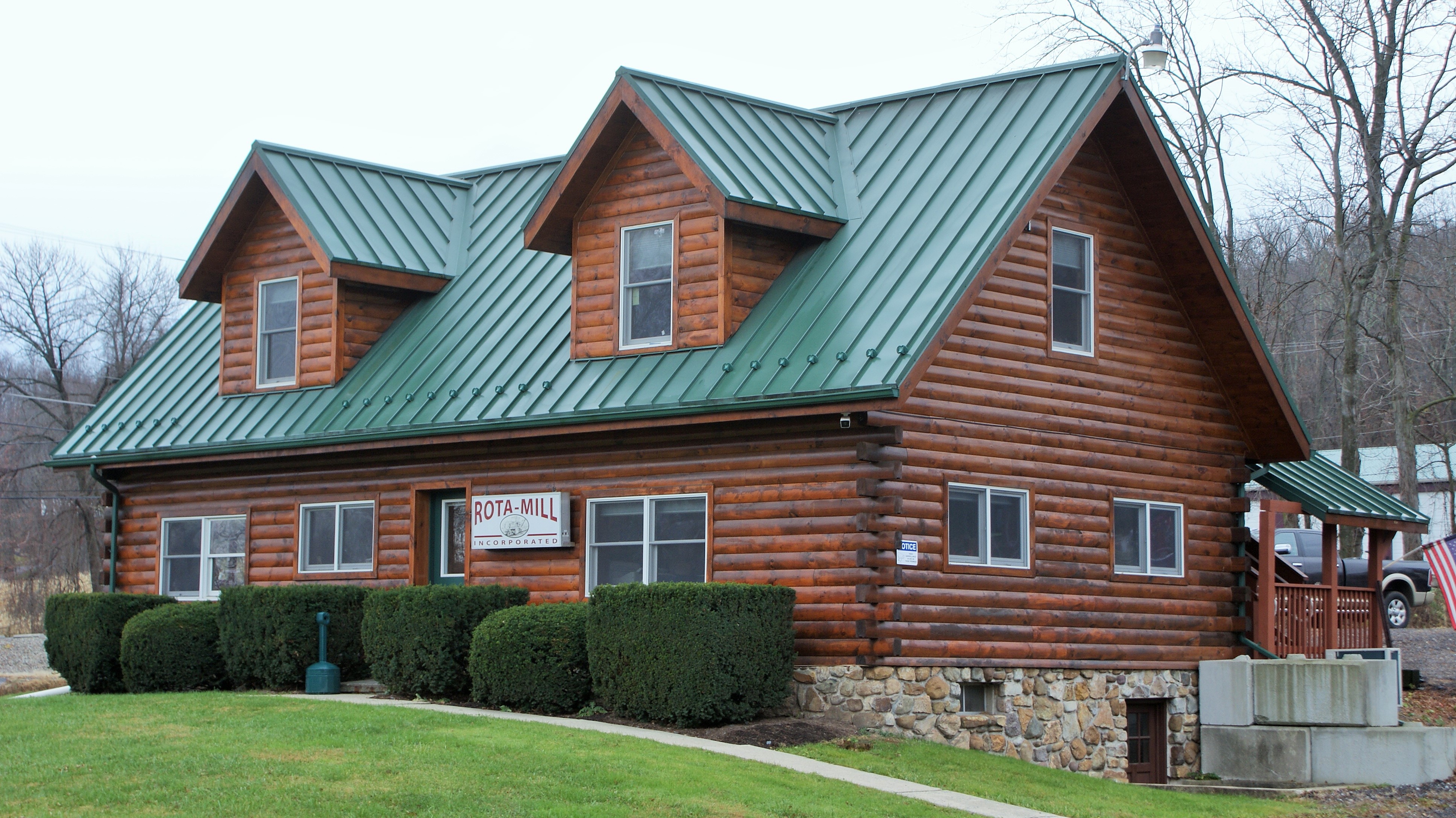 Us Today
Rota-Mill, Inc's office is now housed along Route 73 outside of Oley, Pennsylvania, in a log cabin that sits in front of the maintenance buildings, which are the hub of Rota-Mill, Inc.
Rota-Mill, Inc. can execute all types of 'milling' with their machines: asphalt and concrete profiling, trench restoration, micro milling, and bridge scarification. Rota-Mill, Inc. also performs all support-labor to prepare an area for a paving/general contractor to come in and accomplish his or her work. This includes trim-work, clean-up/sweeping and trucking of milled materials to a requested location.
Rota-Mill, Inc. works extensively in Eastern Pennsylvania, and we will travel to Western Pennsylvania, New Jersey, Delaware, Maryland, and Virginia.
Need Further Clarification?
Please contact us with any questions you may have.
Need a Project Completed?
If you have information on a project you need completing, please fill out our Zoho Form to request a free quote from one of our estimators.