Milling Machine Capabilities
Load material into dump trucks from front of machine
Mill without loading material into dump trucks (mill and let lay)
Mill up to a depth of 12"
All Wirtgen 210 machines and Wirtgen 200 Side-Shifting machine are equipped with Multiplex grade control system
All machines are equipped with automatic depth, grade, and slope control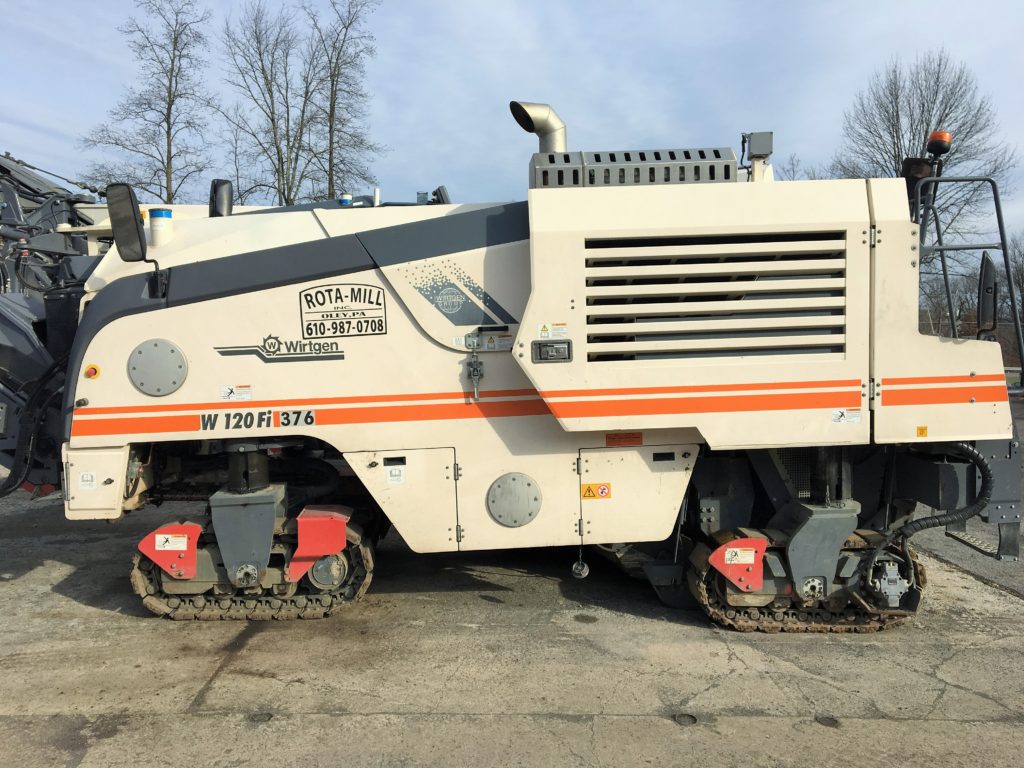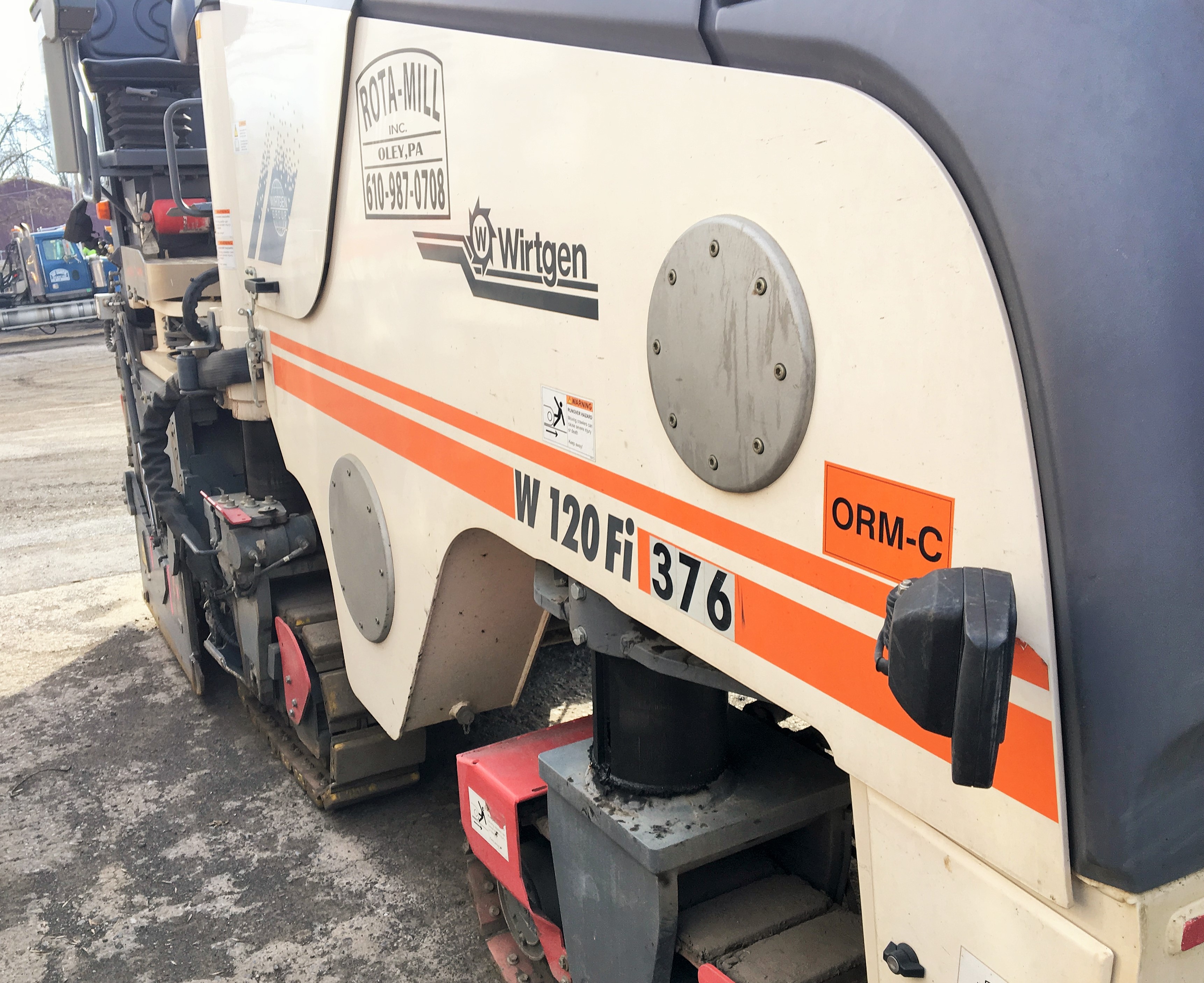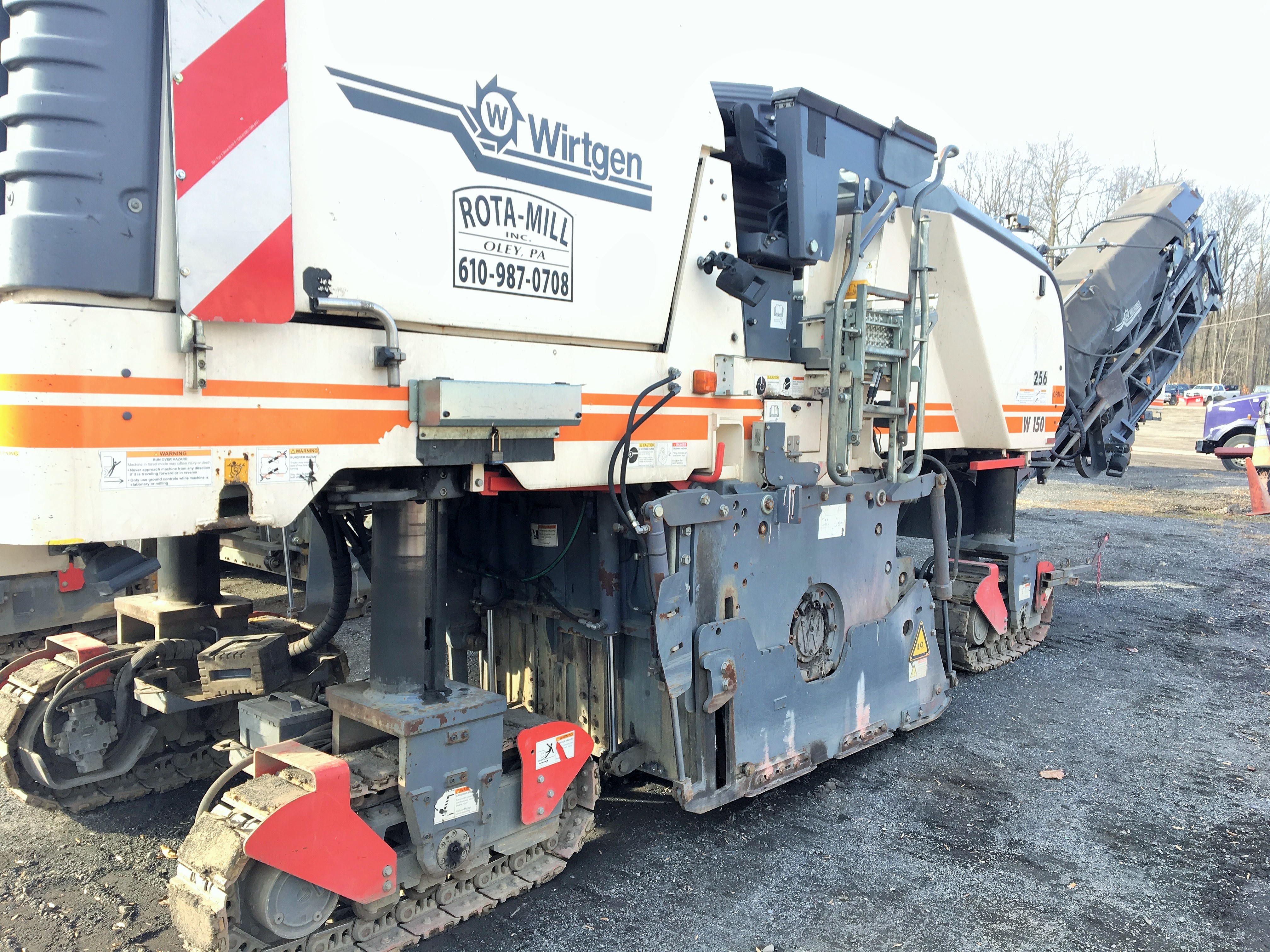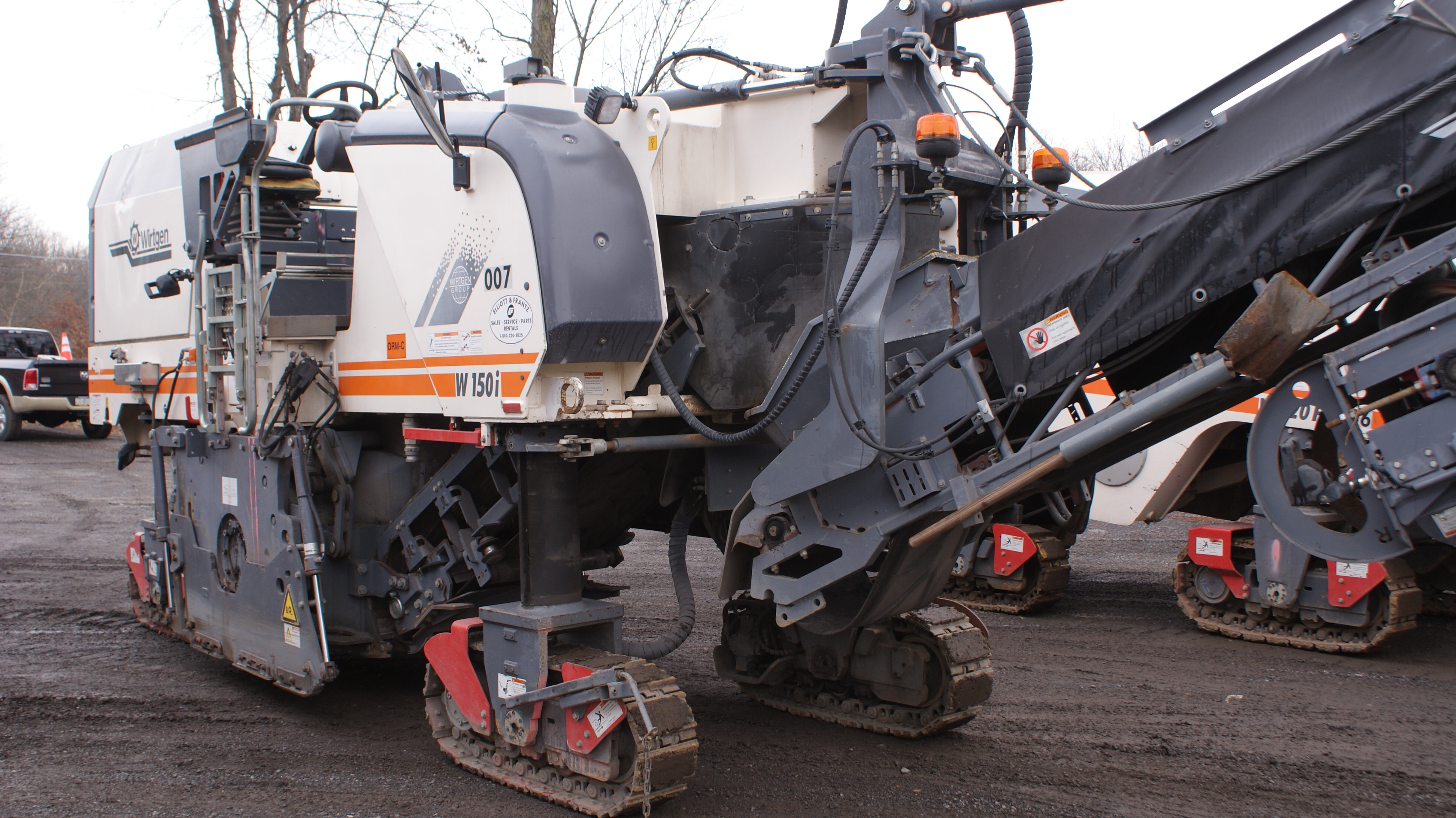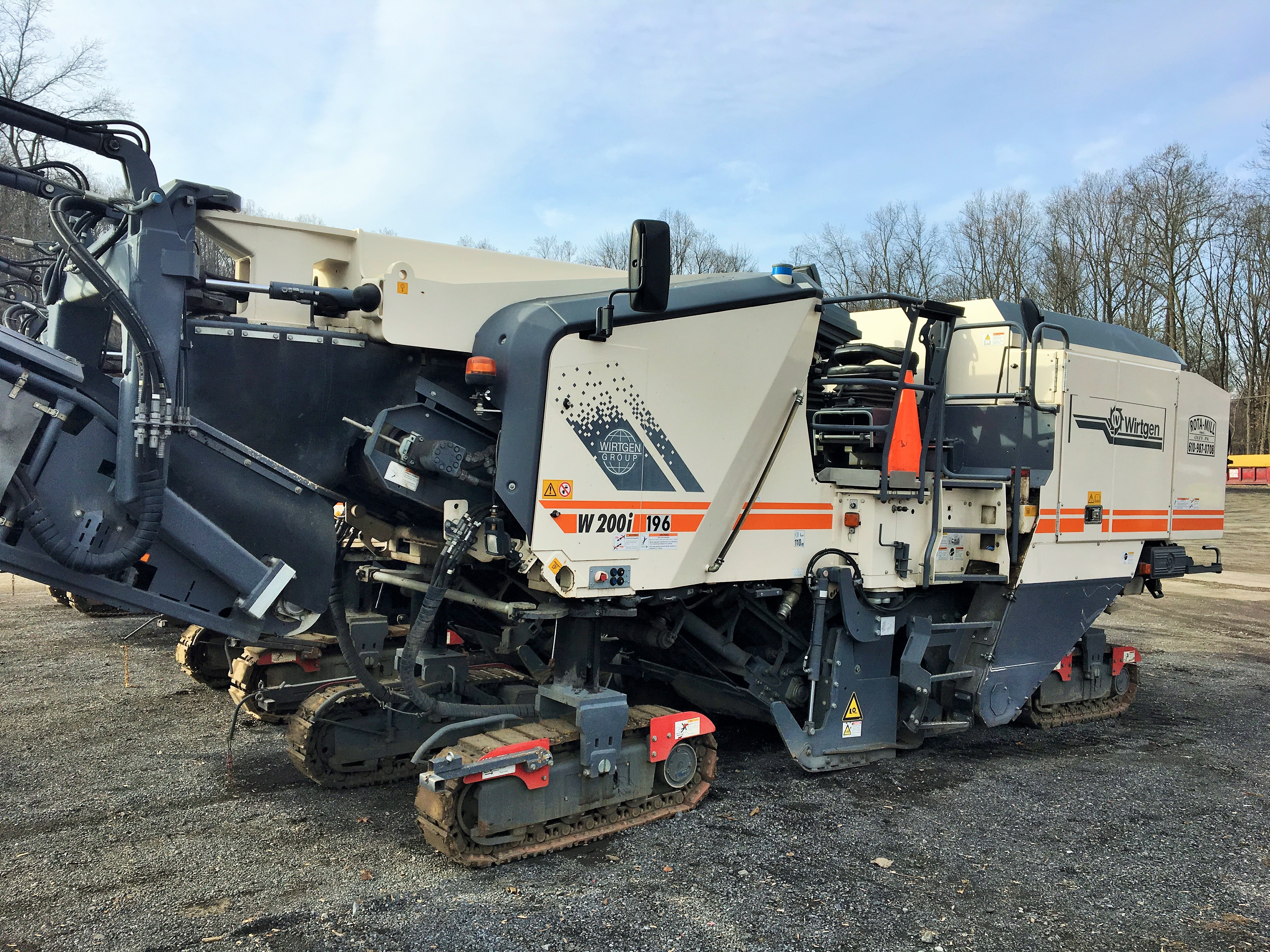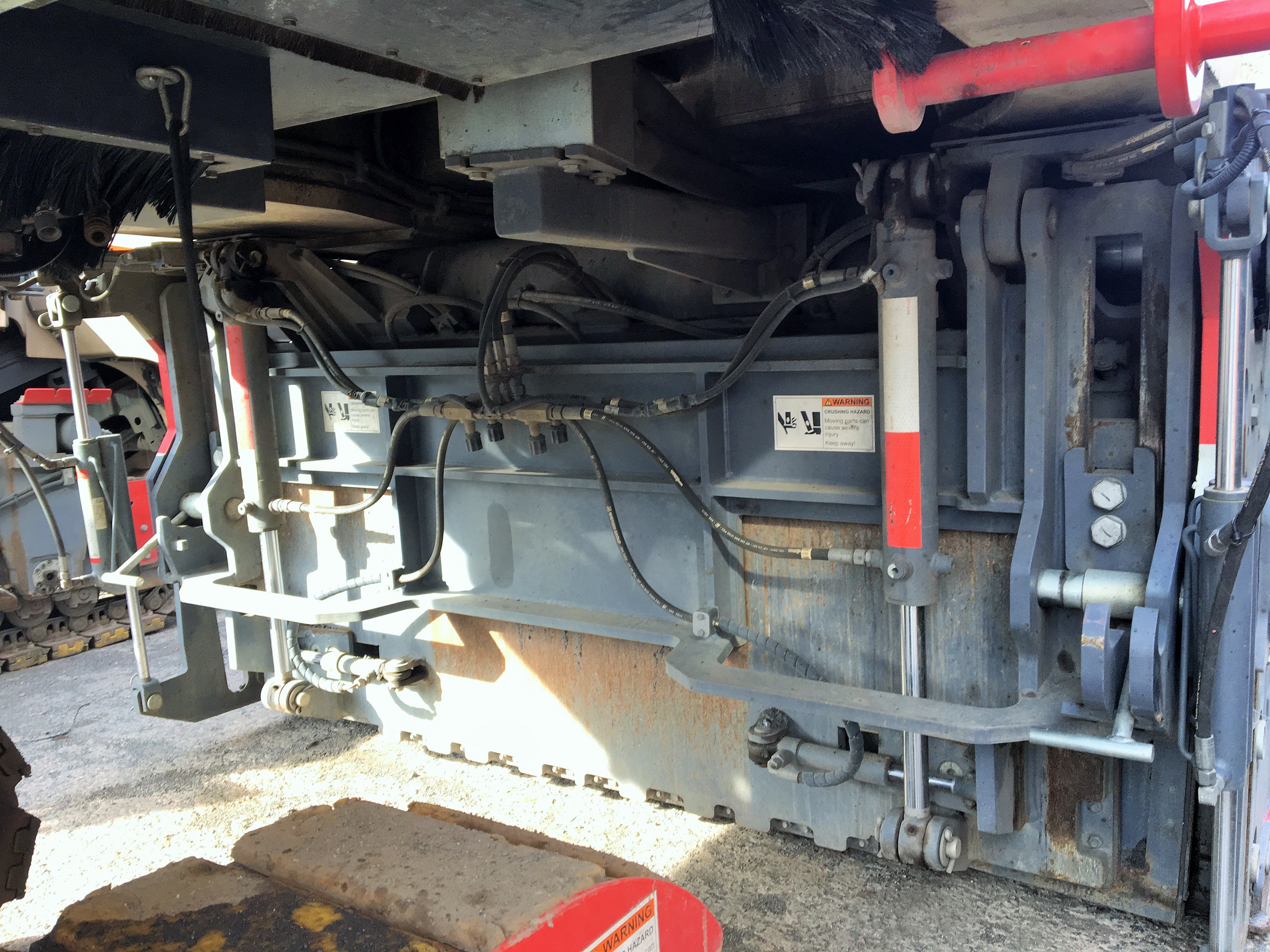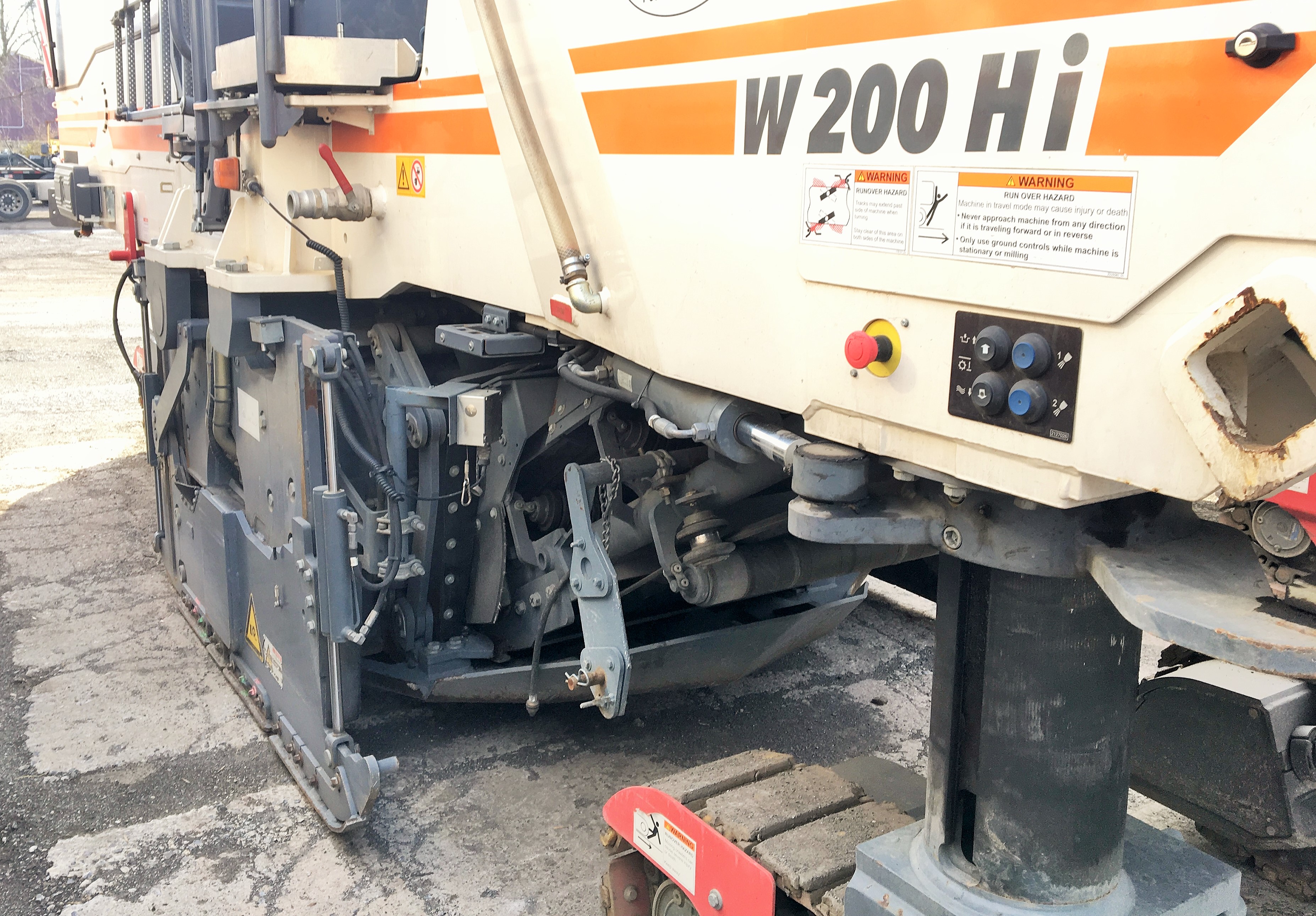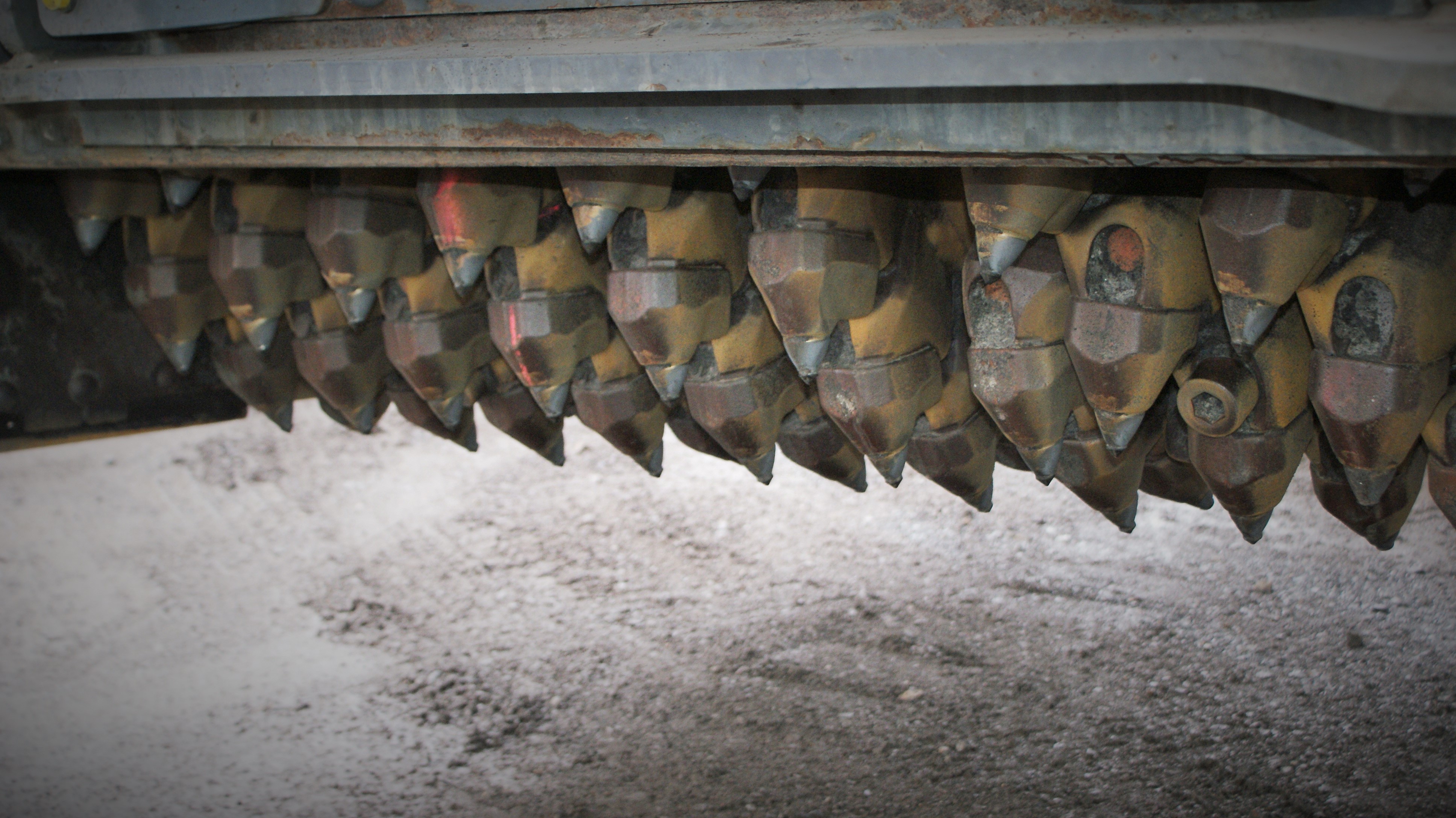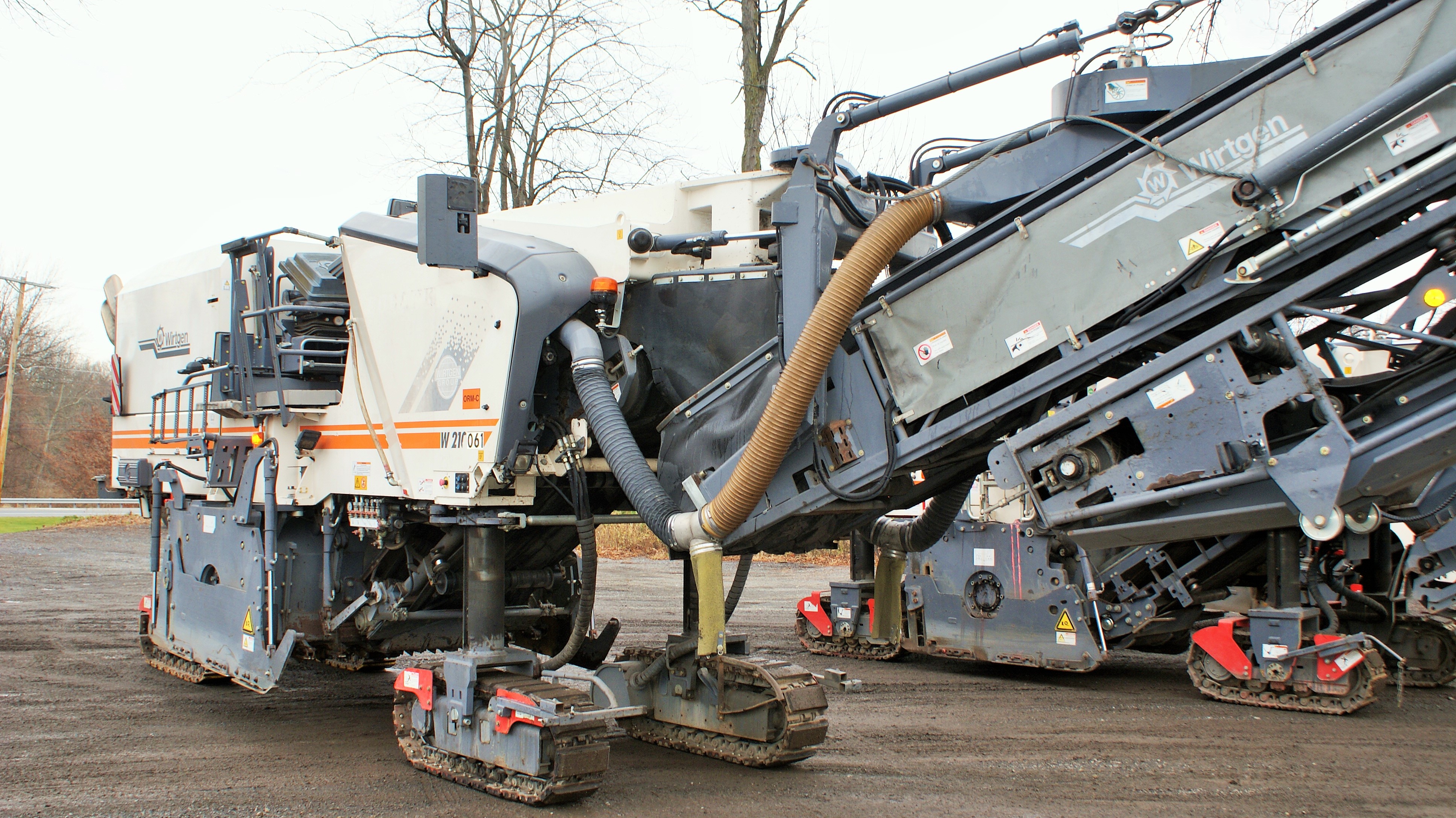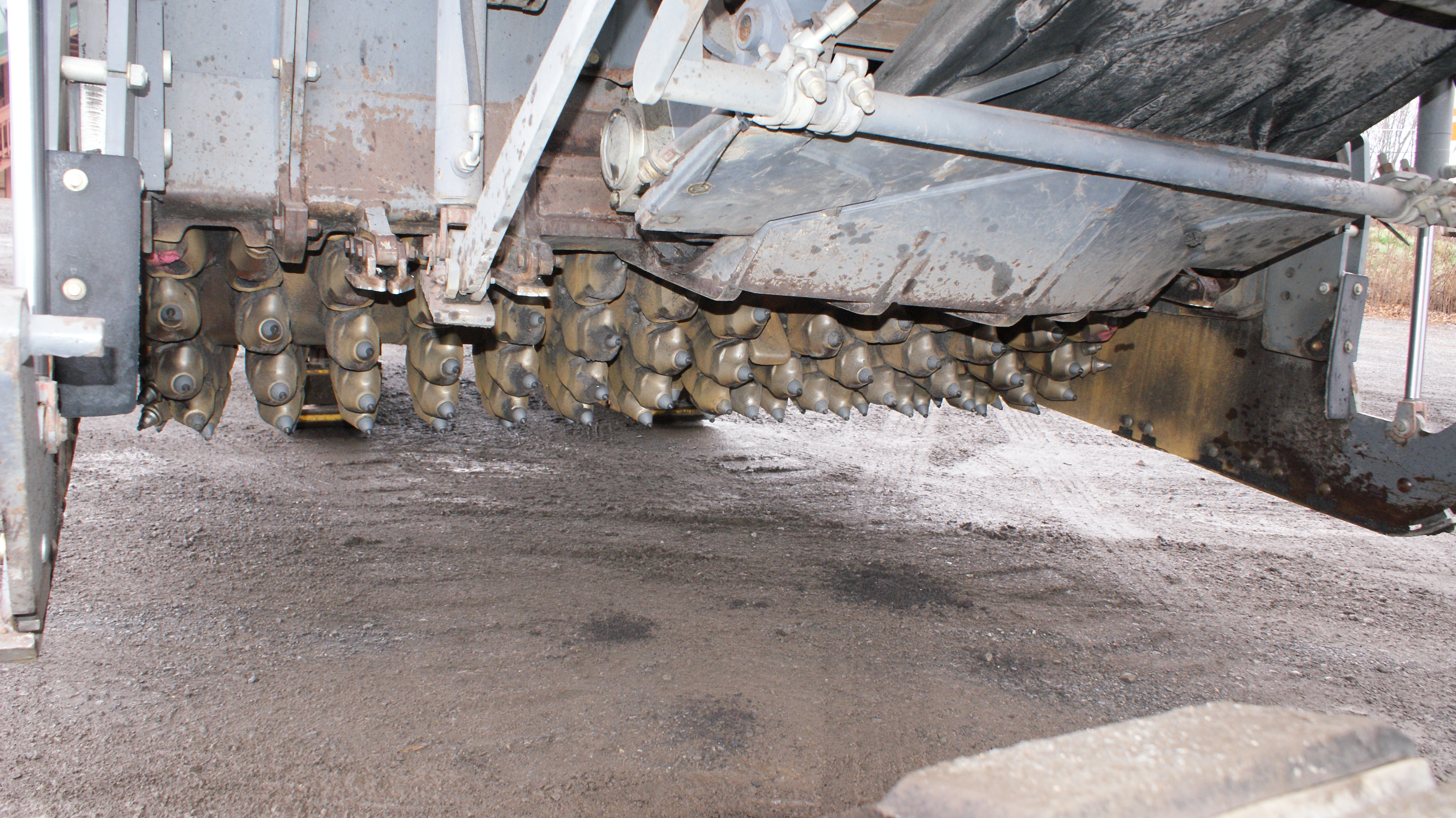 Wirtgen 210 87" Micro-Mill
Our only Wirtgen 210 with an 87" drum is equipped with diamond teeth (not for diamond grinding) that has a 5/16" tooth spacing, which meets PennDOT's micro-mill specifications.
Reasons for Micro-Milling
Prevents hydroplaning
Provides traction and skid resistance
Profile humps from "shoved" material at stop signs and traffic lights
Profile rutting of asphalt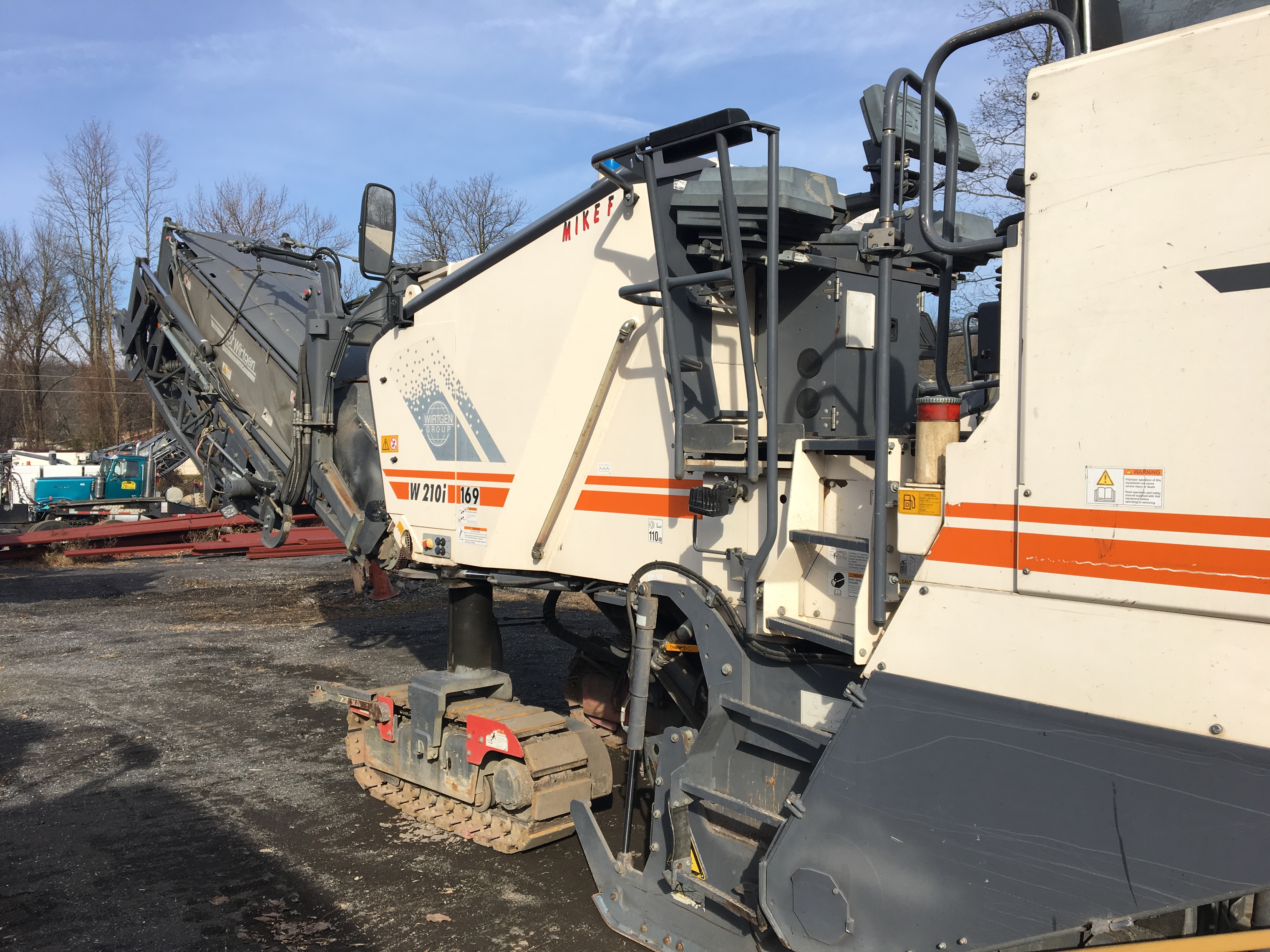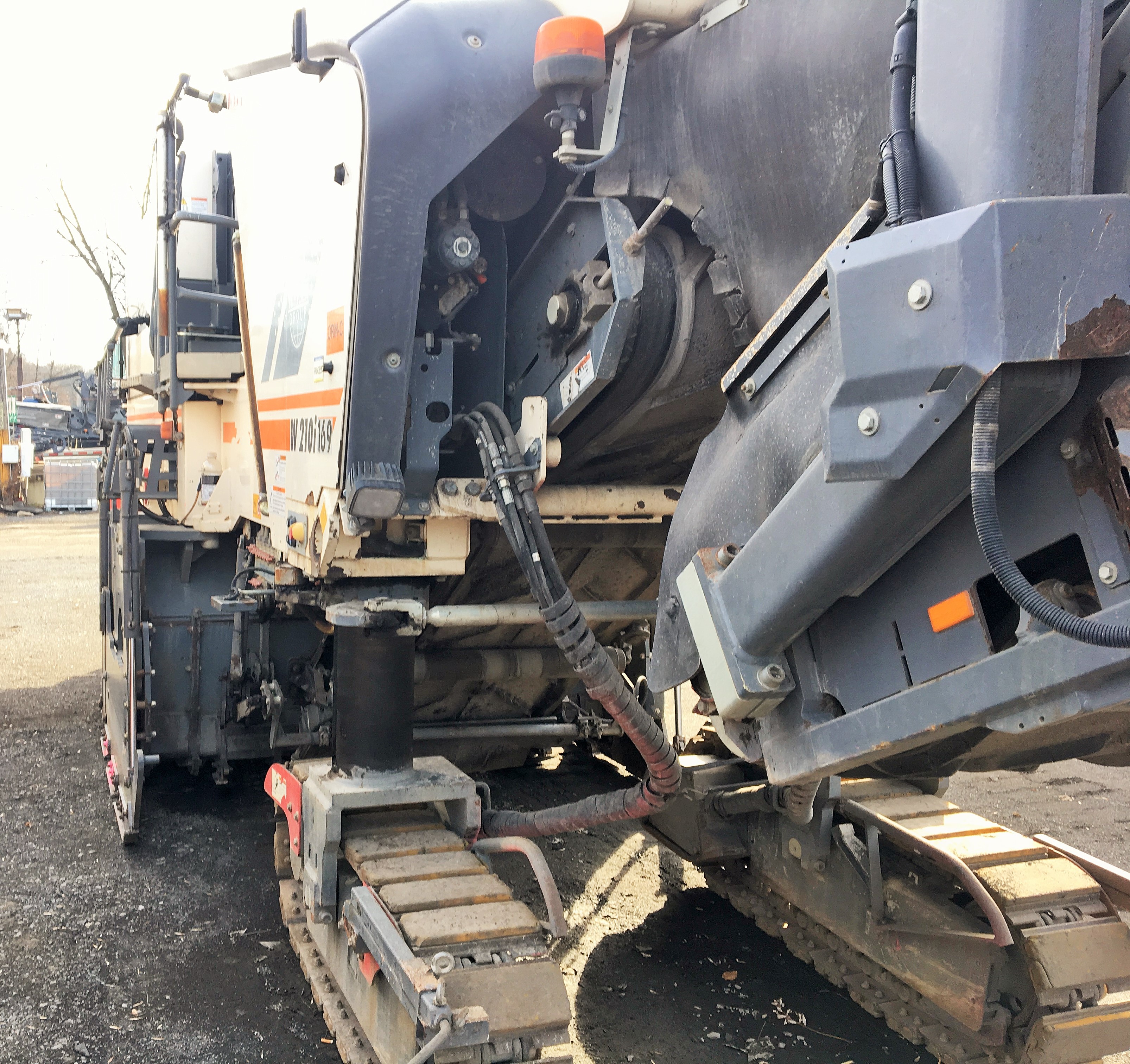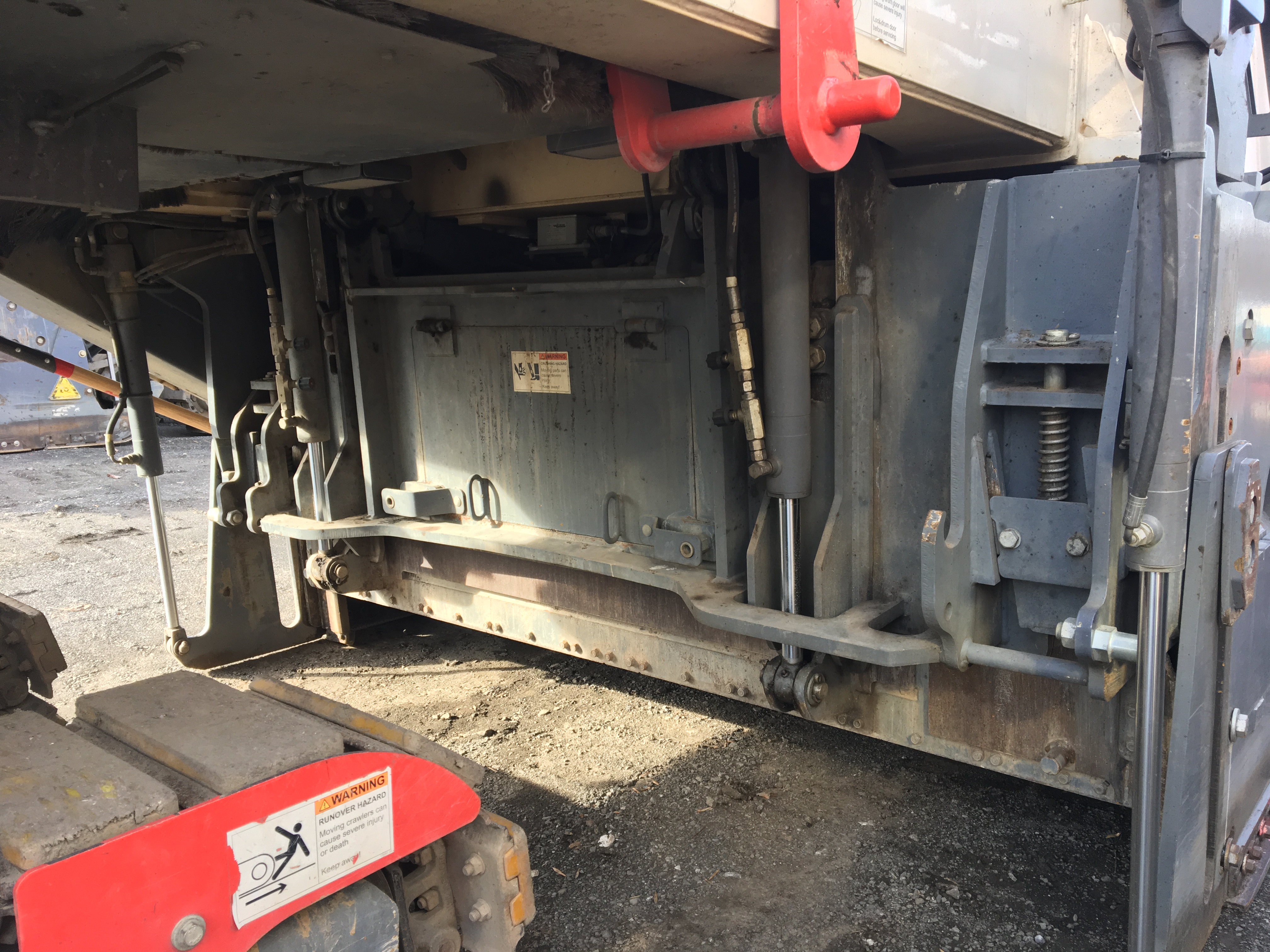 Need Further Clarification?
Please contact us with any questions you may have.
Need a Project Completed?
If you have information on a project you need completing, please fill out our Zoho Form to request a free quote from one of our estimators.